Posts Tagged 'organ donation'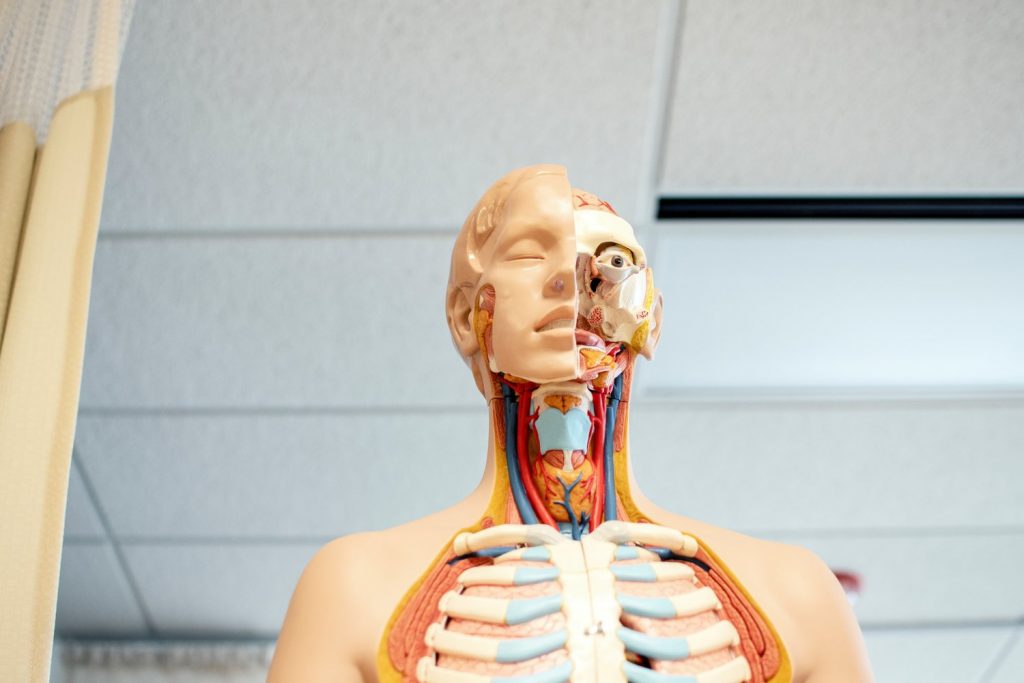 Often, clients have asked whether this authorization should be in their Last Will and Testament ("Will"). Your Will is a document that is rarely looked at by anyone other than you until after your death – and certainly your doctor or attending health care providers at a hospital are unlikely to have ever read your will.
Read More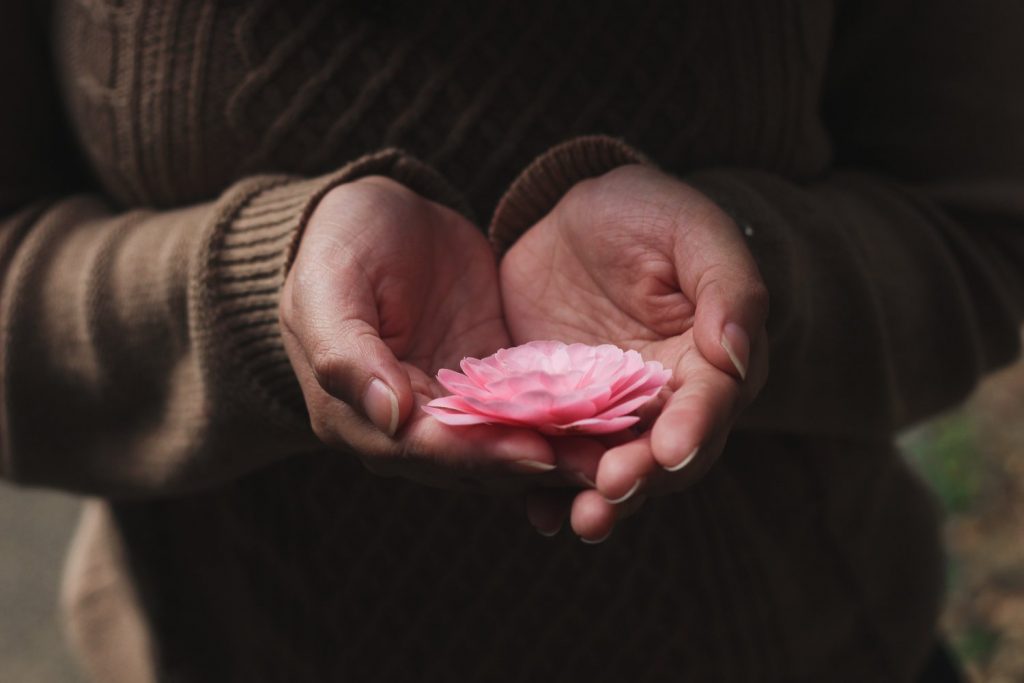 As I read an article about a local family's experience with organ donation on the front page of last Sunday's newspaper, my mind went immediately to the many conversations I have had with my clients about this topic. There are several things I think we should all understand about how Idaho law addresses the issue of organ donation and how we can use our estate planning documents to help make sure our wishes on this topic are followed.
Read More