WE ARE COMMITTED TO PRESERVING YOUR LEGACY & HELPING YOU PREPARE FOR THE FUTURE

Here at Kootenai Law Group we guide individuals, families, and businesses through the process of planning for a better tomorrow!
Estate Planning
Here at Kootenai Law, we specialize in cases under the Estate Planning section. Let our team help you with your Wills & Trusts, Power of Attorney & more!
Elder Law
We deal with many Elder law cases here at Kootenai Law. Ranging from Guardianship, Medicaid Eligibility, Probate and more. Our Elder Law lawyers can help you out. Call us for an appointment!
Are you in need of professional legal help ?
Don't hesitate to contact Kootenai Law! We have helped many people in the same situations as you're probably in. We try to respond within two working days, but since we are a respected law firm, we do have very busy schedules. We hope to hear from you soon.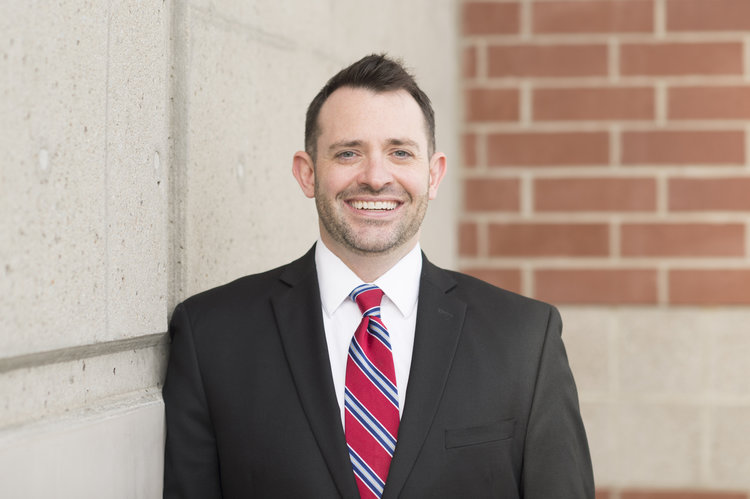 ATTORNEY AT LAW
Robert J. Green
ATTORNEY AT LAW
Jason M. Gray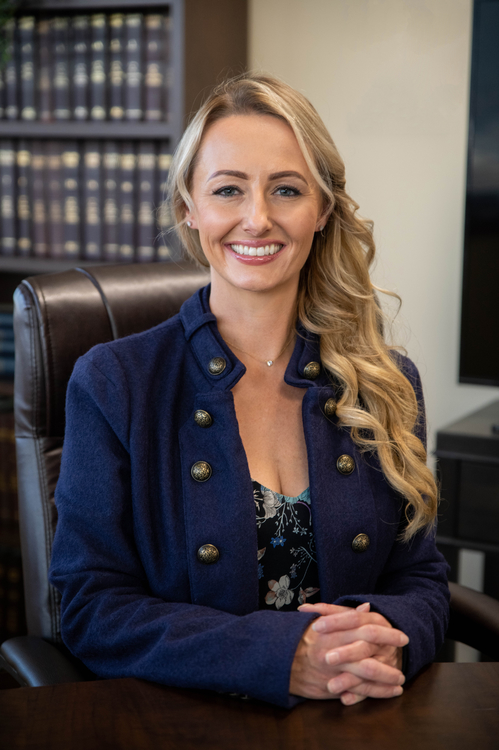 DIRECTOR OF MARKETING
Jamie McGinnis-Green
PARALEGAL
Cassandra Jackson
LEGAL ASSISTANT
Meghan Rockwood
Philosophy
We believe all legal cases are equally important, especially for the individual client.
Our company is needed in both good and bad situations in life, and we do whatever we can to make all cases a good experience no matter the subject. We look at our clients as people with genuine problems and do not measure their wallet before we look at their case.
Why Us?
There are many law firms, but our numbers prove we have a good thing going here at Kootenai Law. We respect our clients and they respect us, and that is what sets our company apart from others.
If you have questions regarding our company, you should give us a call. We will do everything possible to make sure we are the right fit for your case.
Frequently Asked Questions