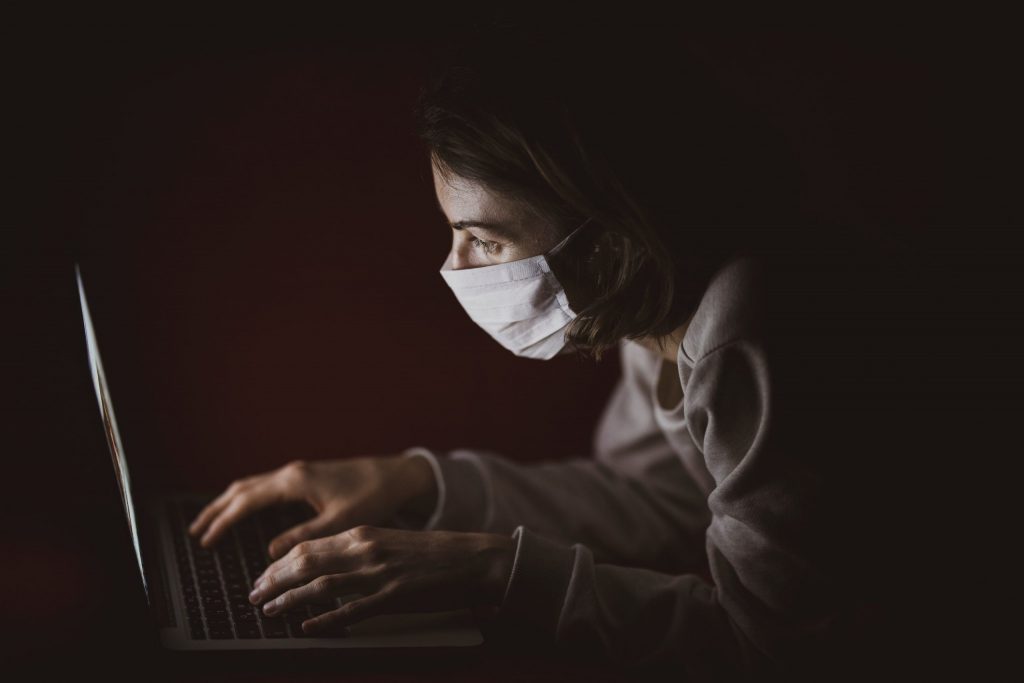 In the Era of COVID-19, May Idahoans Handwrite Their Own Last Will and Testament?
In the midst of the COVID-19 Pandemic, lawyers continue to provide important legal services to clients while trying to avoid or minimize in-person contact. Kootenai Law Group is doing everything we can to get quality legal services delivered to our clients using whatever creative means may be necessary. However, a question that I have had multiple times now comes from folks who are under strict isolation conditions and want to handwrite (or re-write) a Last Will and Testament themselves at home. The question is: "does Idaho honor handwritten Wills?"
The answer, as it so often is with legal matters, is that it depends.
A will is the document you would use to leave instructions regarding what should happen to your possessions and assets when you die (who gets what), as well as who it is that should carry out your wishes (who's in charge). Wills are also the appropriate legal document in which to nominate a legal guardian for your minor children in the case of your death. Wills become effective after your death by going through the court-controlled process known as probate.
Idaho law recognizes handwritten wills (technically referred to as "holographic wills") as valid if they meet some very specific requirements. These requirements include the necessity that the signature and the material provisions are in the handwriting of the person writing the will. This has a few implications. First - if you are unable to actually write, by hand, the material provisions and your own signature, then your handwritten will is not likely valid in Idaho. Second - you will want to understand which provisions of your will are considered "material" as those must be in your own handwriting. In other words, you may need to consult with an attorney to be sure your handwritten will is valid.
Other questions beyond simple "validity" also quickly become relevant with handwritten wills. Has the will been witnessed and notarized? If so, do the witness and notary sections meet the requirements for a "self-proving" will under Idaho law? Do you need your will to be "self-proving"? Will your handwritten will be easier to challenge by someone after your death? Have you eliminated the ability for your Personal Representative (the person you leave in charge of your estate) to utilize the informal version of probate (the version of probate that potentially allows your Personal Representative to avoid a courtroom altogether)? In short, have you created unintended issues by handwriting your own will?
Every circumstance is unique, and the current crisis certainly may require that you or a loved one handwrites a will. However, most people would do themselves and their loved ones a big favor by having their will drafted by a competent estate planning lawyer who can discuss the whole array of possibilities, potential pitfalls, and unintended consequences of taking one approach versus another.
An added benefit of meeting with an estate planning attorney is that you will typically discuss at that meeting the entire collection of legal documents that virtually every adult should have in place (collectively known as your "estate plan"). These documents include power of attorney for financial decisions, power of attorney for health care decisions, a living will, a personal property memorandum, a community property agreement, a possibly a revocable living trust. This is also the time to learn whether you may be able to avoid the court-controlled probate process altogether, and to learn what the tax implications of your estate may be and what can be done about taxes.
But how do you do all of that with most offices closed to in-person meetings? Some law firms, like mine, are currently offering free telephonic consultations concerning creating or reviewing estate planning documents.Kootenai Law Group has put in place processes to complete estate planning for people while minimizing person-to person contact. If you can, take this important time to be sure your planning will accomplish what you intend.
Robert J. Green is an Elder Law, Estate & Business Planning Attorney and the owner of Kootenai Law Group, PLLC in Coeur d'Alene. If you have questions about probate, estate planning, wills, trusts, powers of attorney, guardianships, Medicaid planning, or business planning, contact Robert at 208-765-6555, Robert@KootenaiLaw.com, or visit www.KootenaiLaw.com.
This has been presented as general information and not as legal advice. Do not engage in legal decision-making without the advice of a competent attorney after discussion of your specific circumstances.